Imps are notoriously sneaky creatures, and Ziggy is no different!
Known for his playful antics and all around sneakiness, Ziggy has a dream of becoming Lord of the Dungeons. As fearless as he claims to be, however, Ziggy has not visited the dungeons of Sosaria on his own so takes every opportunity to call upon the citizens of Origin to help.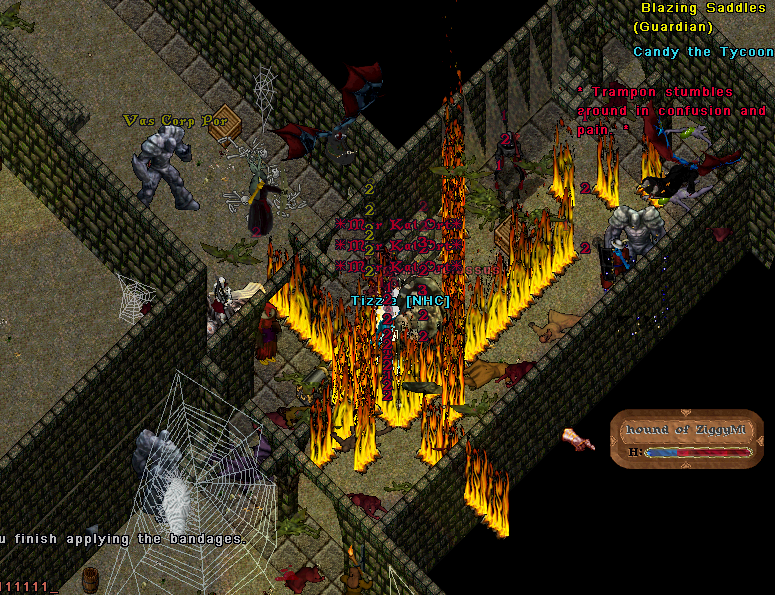 This time around Ziggy wanted to visit Hythloth, and the citizens of Origin were in for a bit of a surprise! For not only did they encounter Hythloth's regular inhabitants, but a few new ones, seemingly visiting the dungeon especially for Ziggy.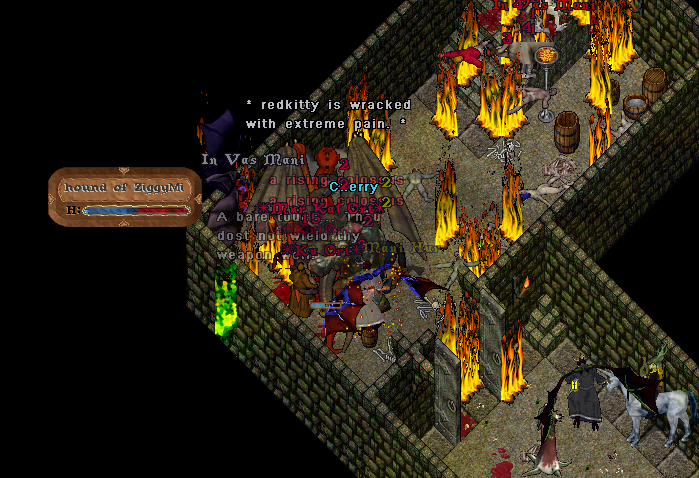 The hounds of ZiggyMur were not happy with the intrusion into their dungeon and quickly rushed to dispatch the intruders with haste, leaving a trail of corpses throughout.
The Citizens of Origin prevailed, however and Ziggy was most pleased that he had *Beaten* another dungeon and was well on his way to becoming Lord of the Dungeons!